Skip to content
The Rock Showman can be commissioned as a partner, co-producer or independent production house to deliver all kinds of digital content
Educational films
Outdoor art within the landscape
Artistic commissions showcasing locations and communities
Live Internet Broadcast of entertainment and online events
If you're wanting to showcase a location and bring it's story to a digital audience – get in touch!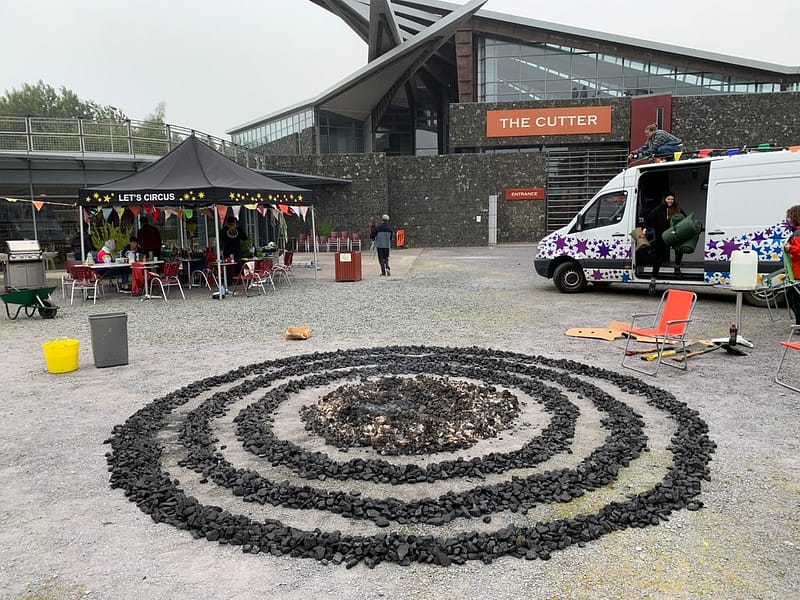 LIVE Digital Broadcast Producer
As the UK entered it's first Lockdown in 2020 The Rock Showman lead Let's Circus in it's commission to animate the Woodhorn Museum's digital miners' picnic. This blended live performance and digital broadcast shared a unique view into the site, putting the artistry of circus at the core of the heritage buildings. A viewing audience watched live from around the world as the UK's FIRST live and legal event of 2020 took place under Covid-Secure conditions.
STEM Host & Social Media Campaigns
The Rock Showman has been the face of many Social Media engagement campaigns and event marketing for STEM activities